Our best work is built on relationships. We listen, ask questions and work together with you. Because to create change and do something special
takes trust

in people and the process.
Collaboration
We'll dedicate a multidisciplinary team suited to your business needs. They'll work with you and at times challenge you like any good partner should.
Insight
Our team will uncover precious "gems" of information through contextual reading and customer research. We'll then distill our findings to create a robust brand strategy.
Innovation
We develop multichannel creative platforms, leveraging appropriate technologies and bespoke content to amplify audience engagement.
Implementation
From social to film, sales materials to brand experiences and everything in between, we develop assets across all media channels and manage any relevant production.
Measurement
Success needs a yard stick. We conduct regular data analysis and research, adapting our methods and retargeting messaging for maximum effectiveness.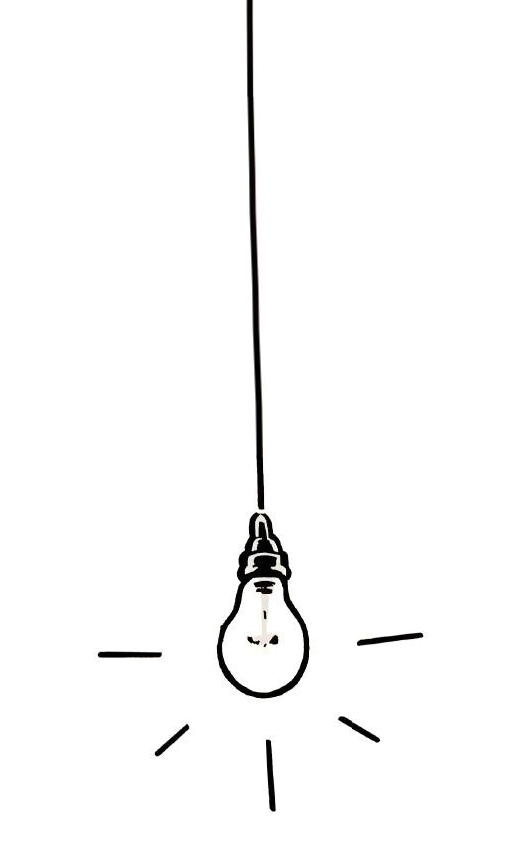 Our Integrated Digital & Innovation Services
Research & Strategy
Positioning and brand strategy
Growth strategy
Customer experience strategy
Communications strategy
Omni-channel customer engagement strategy
Content strategy
Medical strategy
Digital and data strategy
Social media strategy
Behavior change strategy
Media planning/buying
Research design & facilitation
Planning workshops
Measurement and reporting
Creative
Integrated advertising campaigns
Product launches/refresh
Brand identity
Brand guidelines
Graphic design
Event design
Digital design
Copywriting
Video content
Radio
TV commercials
Content creation
Medical
Scientific writing
Medical education
Accredited CPD
HCP engagement
Patient education
Disease awareness
Advisory boards & meetings
Data analysis
e-learning
Internal training
Technologies
Customer experience design
User experience design
Marketing automation
Journey orchestration
Emerging technologies
Integrated solutions
Prototyping and design
Veeva Multichannel Partner
Veeva PromoMats Review & Approval
IQVIA Certified e-Content Provider
Production & Implementation Capabilities
Interactive digital platforms
Print production
Photography production
Film production
Print studio
Content management
Community management
Website development
App solutions
Technology partnerships are important
Since 2019, Ward6 has been a Veeva Multichannel Content Partner for all four Multichannel products (CLM, Approved Email, Engage Meeting, Engage Portals), as well as PromoMats Review and Approval.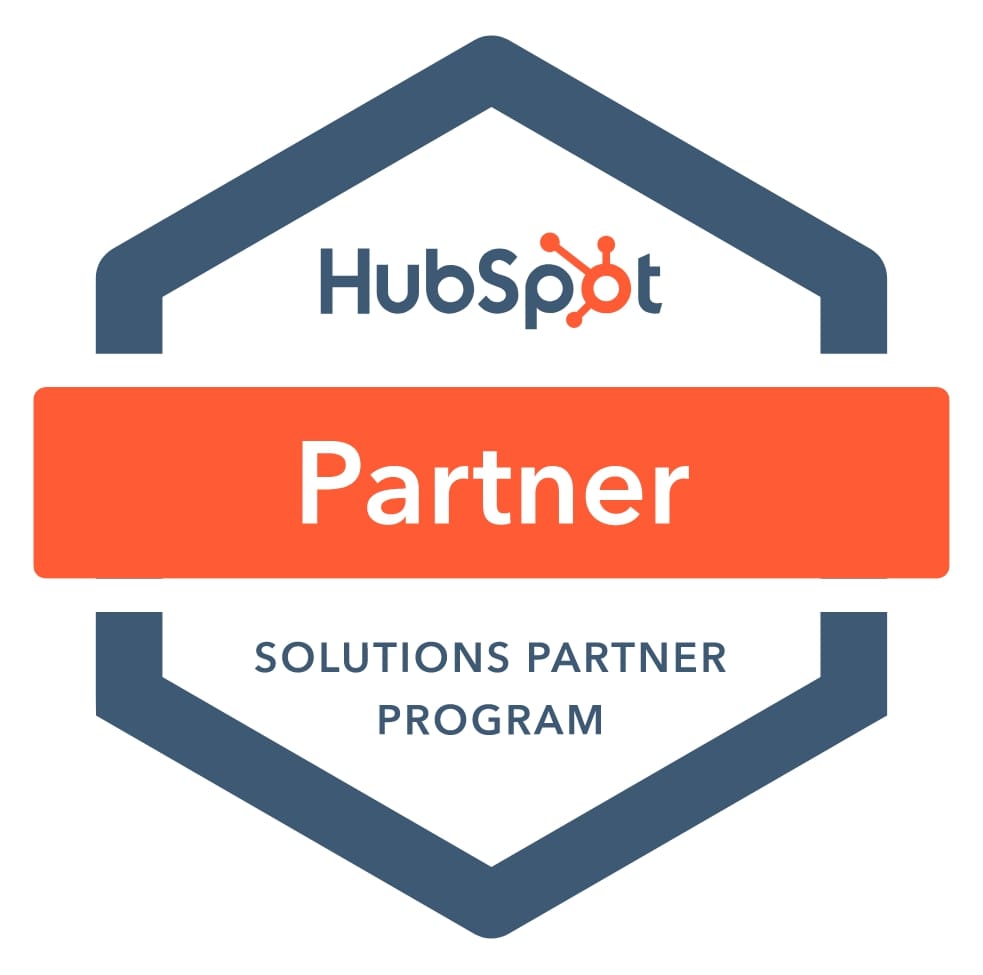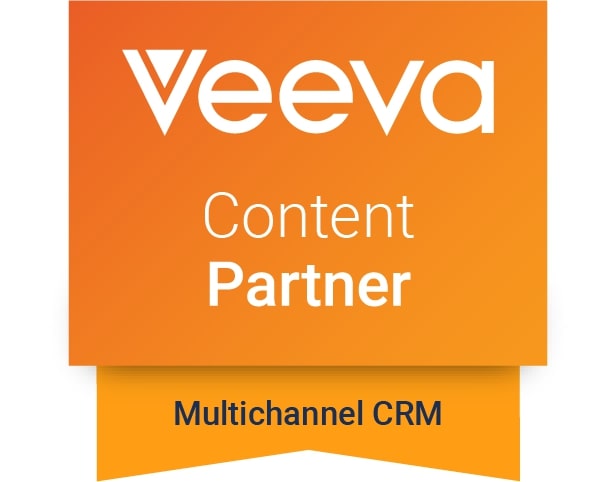 Specialists in digital platforms, technology integrations and data
We are best positioned to provide your target customers with a personalised and seamless experience. We unify data from multiple sources to create interactive, self-service dashboards and reports that provide actionable insights and drive business outcomes.
Salesforce Marketing Cloud
Adobe Experience Manager
Marketo
Aktana
Drupal
WordPress
Sitecore
Google Analytics 360
SparkAR
Tableau
Power BI
HubSpot
Articulate360 Rise
Moodle